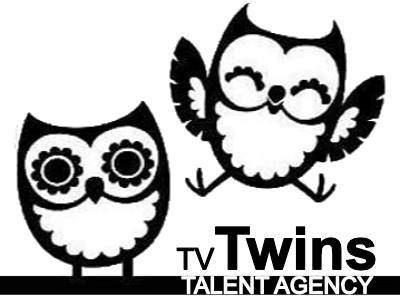 We're producing an online commercial with a shoot pencilled for Thursday 19th August most likely in London and are looking for two mixed race or black female twins, aged 18-24 (they'll be playing 18 year olds). 
I can confirm that the rate and usage for each actor is outlined below. The photo prep day is so that the twins can help pull together some images to use as photos in the scenes.
Fees: Day rate: £350, Usage (400%): £1400, Photo prep: £350, Unit stills usage: £350. Total: £2450
The commercial is for our brand and will be a short story about two twins who are moving to college. One of them is struggling with the change while the other comforts her and helps her pack up her room. It's a sweet story about siblings and their special bond.
They will be needed on set for one day of filming in London but we will need their support in preproduction to provide photos from their childhood if they have them. There will be an additional fee to allow for this time. Although we will see them talking, we won't be using the sound.