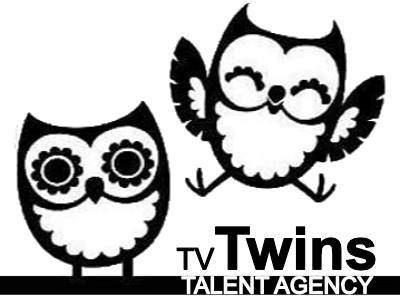 Hi all, Looking for NATIVE FRENCH TWIN BROTHERS or Brothers close in age who LOOK ALIKE. Must be Fluent French Speaking.
Must be Fluent French Speaking.
Playing age 11/12 – Can be 10-16 years but must look young
Twin brother sons at a brothel in Paris with their father. He has brought them there in order to teach them about sexual intercourse. Artist must be Native French and able to speak fluent French.

**PLEASE NOTE: The Dialogue / reaction will be shot separately from the actual scene of a sexual nature.***

**Artist/Parent must be comfortable with the graphic, sexual content of the scene itself.**
Height:Any heightGender:MaleAppearance:Any appearanceContract type:Equity – PACT
Contract info:SON 1: 1 Speaking Scene, 1 Line in French.
SON 2: 1 Non-Speaking Scene.
Dates: 16-29 Nov incl. Travel plus any Covid protocols TBD.
This role films in Europe so artist must be okay to travel and be away for Approx. 1 week max. 16th – 29th November 2021