TV Twins is a Spotlight registered talent agency geared towards the employment of twins & triplets – and their families – in the media.
We are contacted daily by Production Companies and Casting Directors for all kinds of work involving twins or real familial connections, be it photographic, events, commercials, TV or film.
TV Twins agency is a small team, with varying backgrounds in acting and talent management, and we work from our respective home offices in the UK; we are effectively the go-between for performer and casting professionals.
We very much look forward to working with you, be you wannabe, professional performer or casting professional 🙂
Random Instagram Post!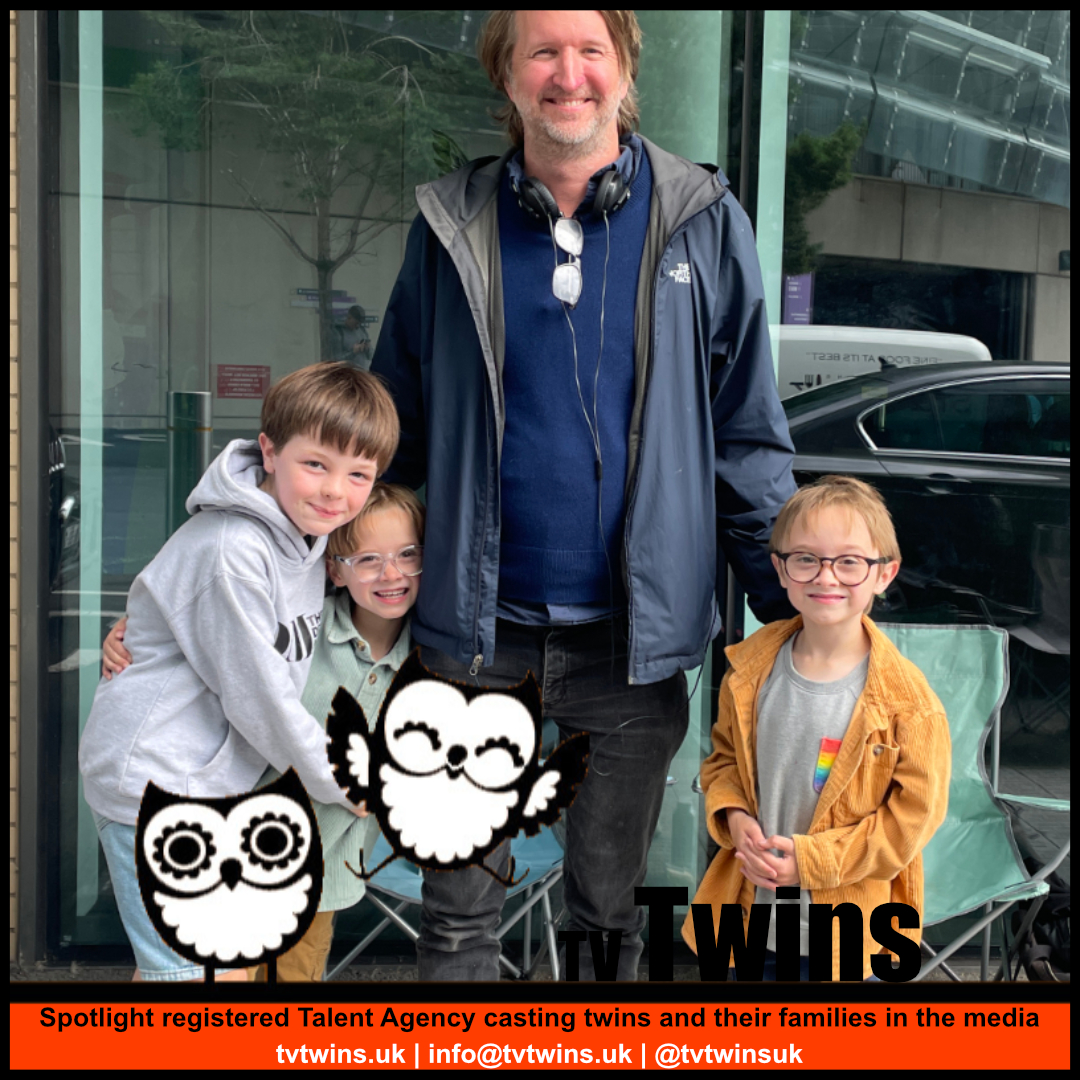 HOW WE WORK: We submit our Spotlight talent for jobs posted on the Spotlight board (Spotlight members only); casting professionals scan our website and shortlist the talent they're interested in. You will only hear about these if you are shortlisted or invited to audition. We also post jobs directly on our website (and social media) – and when we've time, send you a nudge to read these if we feel you fit the brief – you need to apply directly if available and interested in being submitted. So check casting calls regularly 🙂
---
---
---
---
Seeking multiples of all ages and abilities
Our books are open to all twins and triplets, their siblings or family members, 0-90+ years, and singletons on Spotlight, for various background, featured and modelling/acting roles.
We welcome applications from those experienced or not!
We are always on the lookout for twin roles and will contact those registered here with relevant briefs and post jobs on the website and social media.