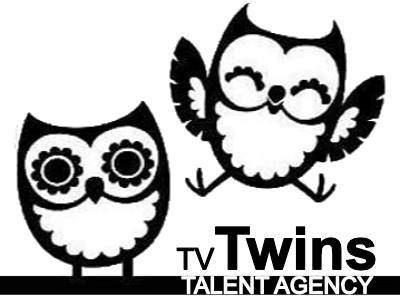 GENUINE SIBLINGS ONLY PLEASE! Dual heritage. 6-8yrs.
A quirky look would be really welcome; We're looking for two young actors who have charm and a unique look.
They are bright, hard-working – but somewhat mischievous!
For two children their age they have surprisingly sharp tongues and taste buds.
They're the type of kids who often play pranks on their father, they both read at a high level and know what they like – culinary excellence.
Appearance: Mixed Race
Contract type: Non-union – Commercially Financed
Contract info: Fees per child
BSF : £180 (likely a three day shoot)
BUYOUT: £10,000.00