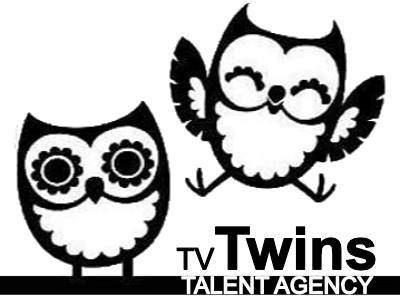 We are looking to cast a real family only at this stage
Family are Mum & Dad in their mid – late 40's and their 3 kids who are aged between 6 – 13. Please state ages of all the kids in submissions.
The ultimate embodiment of controlled chaos. The kids bicker over everything, but there's nothing they wouldn't do for each other. The only moment of calm for this family is when mum's serving up dinner.
In one of our shots, Mum will be in a slinky dressing gown so need someone comfortable wearing a little less on set.
If any of the families also have a granny in her late 60's – please submit her too.
Family members not registered yet? Register them now!
DON'T DELAY, APPLY TODAY! As always, your TV Twins profile must be up to date with recent headshots and details relevant to this brief. Apply via the form below.
Before you apply, please check:
✓ You're a fully registered member of TV Twins with a live profile.
✓ You've not appeared in competitive advertising within the last two years.
✓ You're legally entitled to work in the UK with relevant documents and paperwork in place.
✓ You're available on the dates specified and can get yourself to the casting venue.
Upload clearly named relevant images to Dropbox, or add them to your Profile
Wren (TVC)