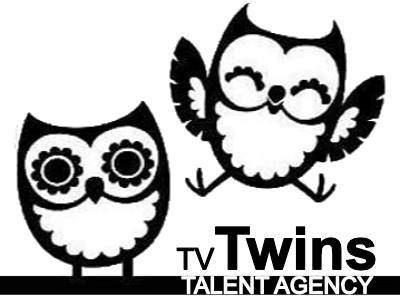 HERO TWINS (Male, 25–40 years)
We're looking for identical, male twins who might play somewhere in their late 20s to late 30s. They have a striking physical presence and a memorable face. They ooze strength and Steve McQueen confidence. Brad Pitt eating-fruit-charisma. Our actors should be very comfortable with comedy and able to show range in their acting. They can convey an effortless, natural masculinity but are also able to believably display an awkward and goofy and annoying teenage quality. Performance is paramount, we are not looking for male models, we need actors. Ref's include an in their 30's Brad Pitt, Javier Bardem, Tom Selleck & Denzel Washington as far as looks/vibe goes.
Open to any ethnicities. They could have a British accent but the ability to do a convincing American accent is a big bonus. Driver's license also a bonus but not a deal breaker.
Casting: Deadlines for self-tapes Tuesday 12th September 10:00
Recall: Thursday 14th September in person, in a central London studio.
Production dates: Wardrobe: 22nd September for wardrobe call and probably for moustache fitting.
Travel: Either 25th or 26th September
Shoot 28th & 29th September
Travel back 30th (depending on flight would land on 30th or possibly 1st October).
Shoot location: Georgia (the country not the US state!) Artist to hold a valid passport with at least 6 months left to run from the date of return. The passport must be less than 9.5 years old from the date of issue. No visa is required if UK, US or EU citizens.
Contract type: Commercials: Proposed BSF: £360. Proposed Buyout Hero Twins (each): £10,000
As always, get applications in quickly! Your TV Twins profile must be up to date with recent headshots and details relevant to this brief. Apply via the form below.
Before you apply, please check:
✓ You're a fully registered member of TV Twins with a live profile.
✓ You've not appeared in competitive advertising within the last two years.
✓ You're legally entitled to work in the UK with relevant documents and paperwork in place.
✓ You're available on the dates specified and can get yourself to the casting venue.
Upload clearly named relevant images to your Profile or Dropbox
Old Spice (Commercial)