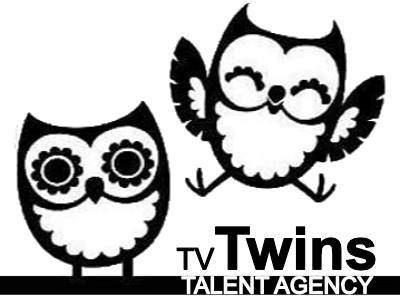 I am looking for SIBLINGS. The older sibling should be aged 3yr – 7yrs and their younger sibling must be a toddler aged 18 months – 3yrs old.
THE OLDER SIBLING MUST HAVE A YOUNGER SIBLING AGED 18months – 3yrs. The younger sibling will only be required to play with Lego. Please make a note of their younger sibling on your suggestions.
OLDER SIBLING – AGED 3yrs – 7yrs
The older child should be super confident, relaxed on camera, smart and very funny 🙂 We are looking for some laugh out loud responses from this child. London based please.
Production dates: Shoot either the 11th or 12th October, 2023
Casting type: Self-Tape
Production location: Greater London
BSF £200:00 + Usage £2000 = Total: £2200 per sibling.
Lego (TVC)