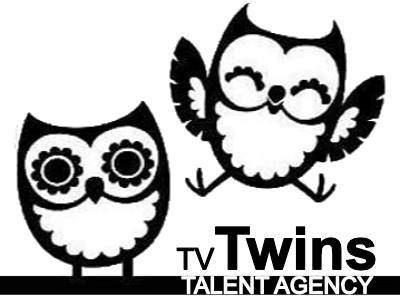 I am looking for a set of twins to be supporting artist, who are over 6ft, but with a max inside leg of 33" and not bodybuilders!
It's filming in the Cotswolds. One of them would have a speaking line, and they would both feature quite prominently in the episode. The filming dates are the 3-10 April.
The BBC walk-on day rate is £106.80. Any overtime is £16.30 per hour. Plus if you drive* or have a speaking role, you will get an additional £41.00 (special skills allowance) and if you get a haircut, you will also get £25.
*Please specify if you can drive or not (not a deciding feature!)
As always, get applications in quickly! Your TV Twins profile must be up to date with recent headshots and details relevant to this brief. Apply via the form below.
Before you apply, please check:
✓ You're a fully registered member of TV Twins with a live profile.
✓ You've not appeared in competitive advertising within the last two years.
✓ You're legally entitled to work in the UK with relevant documents and paperwork in place.
✓ You're available on the dates specified and can get yourself to the casting venue.
Upload clearly named relevant images to your Profile or Dropbox