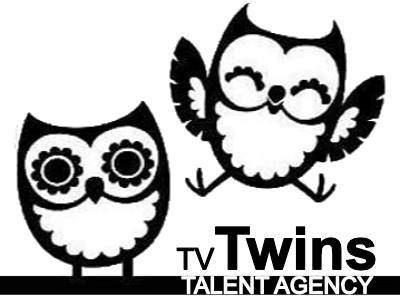 We are currently casting for a really exciting music video/series of vignettes. We are looking for a young boy to play the role of PAPER BOY(this will be a speaking role with lines recorded).
Role: PAPERBOY
Black/ South Asian appearance
Looks 10-12 years old
We need a child with acting experience, who can be licensed quickly (to be selected on Wednesday).
Shoot Dates: 6th & 7th April
Location: London
Fees: £220 per day
We look forward to your suggestions! We will be requesting tapes by EOD/ tomorrow AM. 
DON'T DELAY, APPLY TODAY! As always, your TV Twins profile must be up to date with recent headshots and details relevant to this brief. Apply via the form below.
Before you apply, please check:
✓ You're a fully registered member of TV Twins with a live profile.
✓ You've not appeared in competitive advertising within the last two years.
✓ You're legally entitled to work in the UK with relevant documents and paperwork in place.
✓ You're available on the dates specified and can get yourself to the casting venue.
Upload clearly named relevant images to Dropbox, or add them to your Profile