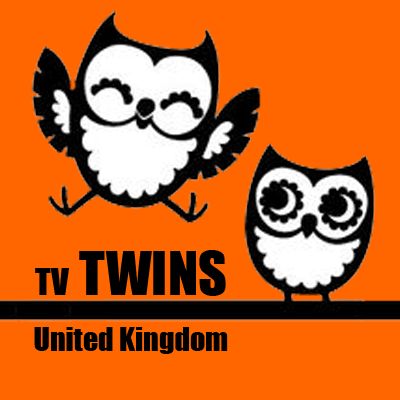 We are currently casting for a really exciting music video/series of vignettes. We are looking for a young boy to play the role of PAPER BOY(this will be a speaking role with lines recorded).
Role: PAPERBOY
Black/ South Asian appearance
Looks 10-12 years old
We need a child with acting experience, who can be licensed quickly (to be selected on Wednesday).
Shoot Dates: 6th & 7th April
Location: London
Fees: £220 per day
We look forward to your suggestions! We will be requesting tapes by EOD/ tomorrow AM.