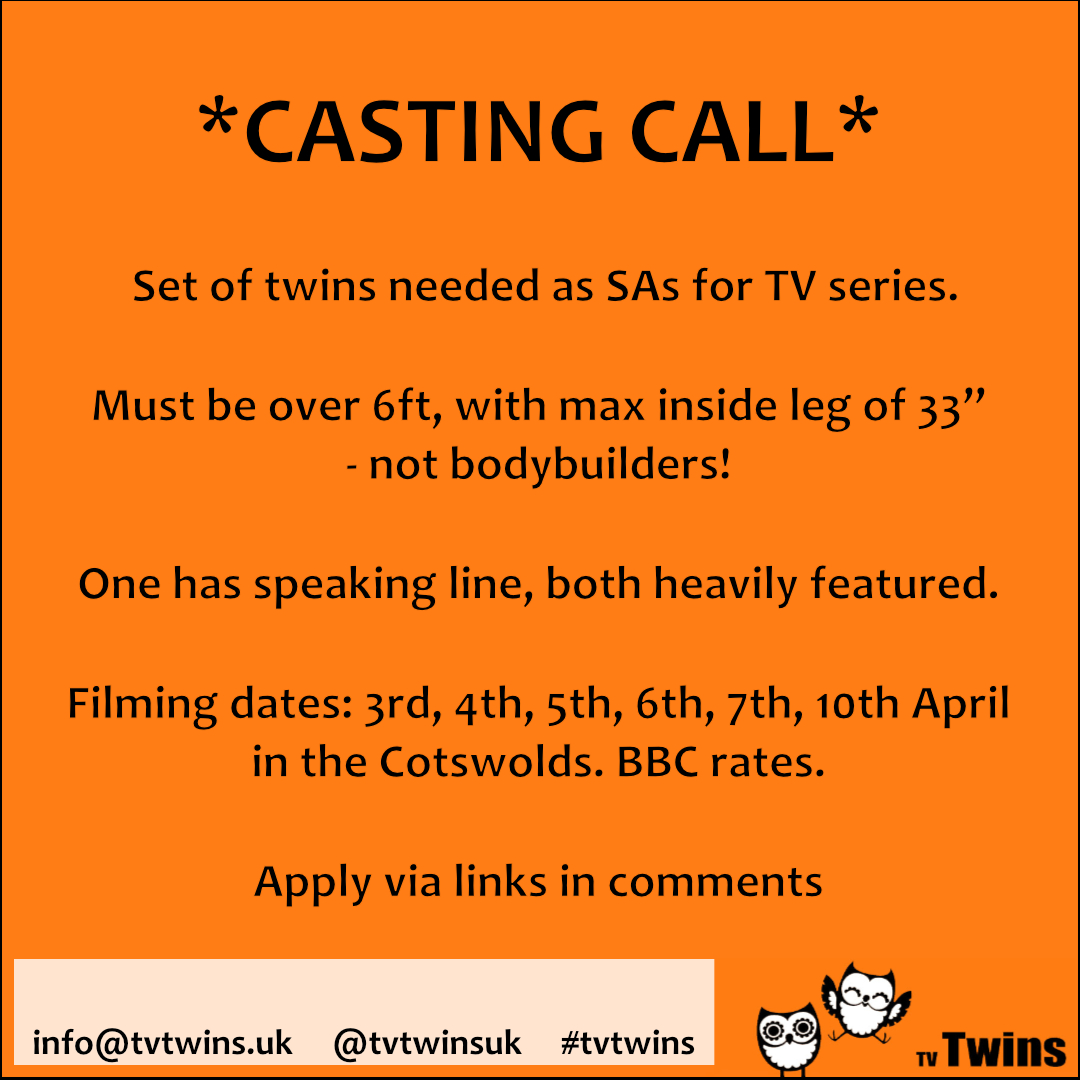 Wasp Sting Boy and Dad (Male, 9–50 years)
Would love a real acting dad with their son or acting boy with their dad. Wasp Sting Boy (9-11years). (Hopping reacting to being stung) Dad (35-50years). Both featured roles. This role may require artist to wear swimwear (on the shoot not casting). Any artist that is asked to go into the pool much have demonstrable swimming ability.
Please state details on app form below.
Self tape 1st round with in-person recall on 29th March in Central London
Recall 29th March (kids). Wardrobe w/c17th date tbc. SHOOT Mon 24/ tue25th April
Dad fee Adult featured BSF – £350 Wardrobe @ £50 Recall @ £50 Usage £3500
Teen fee: BSF – £180 Wardrobe @ £50 Recall @ £50 Usage £2000
Boot Summer (Commercial)