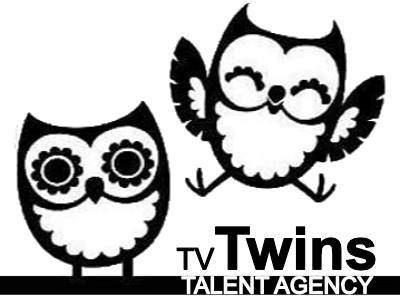 FEATURE FILM CASTING
We are looking for boys to play leading roles in an upcoming feature film based on an acclaimed novel. Shooting in London – January / February 2024
We would love to hear from the following:
Ideally real brothers or boys between the ages of 6 and 10 years.
They should be based within the M25.
The actor playing the father is white so we are therefore looking for boys who are white or white mixed-race heritage.
If you know someone who might be right, we would love to hear from you. Please note we will also be looking at professional actors for these roles.
Must have intro self-tape video on profile and previous experience listed.
DON'T DELAY, APPLY TODAY! As always, your TV Twins profile must be up to date with recent headshots and details relevant to this brief. Apply via the form below.
Before you apply, please check:
✓ You're a fully registered member of TV Twins with a live profile.
✓ You've not appeared in competitive advertising within the last two years.
✓ You're legally entitled to work in the UK with relevant documents and paperwork in place.
✓ You're available on the dates specified and can get yourself to the casting venue.
Upload clearly named relevant images to Dropbox, or add them to your Profile