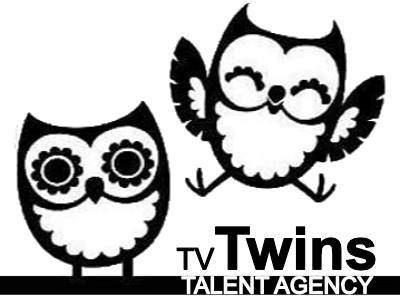 We are looking for an outstanding young talent to take on this truly fantastic lead role Female, 13, on the cusp of adolescence (ideally casting an actor who is 16 and can play younger). We are looking for actresses who are preferably based in the UK or Ireland at this stage. Please highlight any experience in athletics, gymnastics, parkour or dance etc. in app form below. We look forward to your suggestions.
This is a fantastic new feature we're working on which will shoot early next year in Northern Ireland. We would be really keen to see what suggestions you might have if any twins or singletons might feel like a good fit? 
DON'T DELAY, APPLY TODAY! As always, your TV Twins profile must be up to date with recent headshots and details relevant to this brief. Apply via the form below.
Before you apply, please check:
✓ You're a fully registered member of TV Twins with a live profile.
✓ You've not appeared in competitive advertising within the last two years.
✓ You're legally entitled to work in the UK with relevant documents and paperwork in place.
✓ You're available on the dates specified and can get yourself to the casting venue.
Upload clearly named relevant images to Dropbox, or add them to your Profile
World-Breaker (Feature Film)