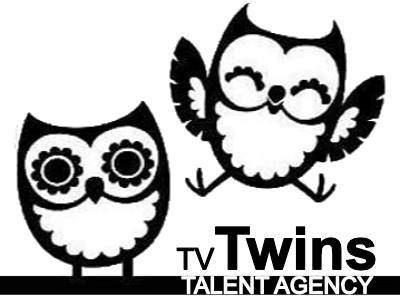 THIS IS A LEADING ROLE. STRONG ACTORS ONLY! MUST have an Irish accent!
Casting details: Help! Please submit ASAP to play these two LEAD roles for this adorable Irish movie! We are hiring from self-tapes and maybe a Zoom meeting!
Production dates: MONDAY! November 13 through December 6, 2023 near Dublin, Ireland.
Casting type: Self-Tape
DON'T DELAY, APPLY TODAY! As always, your TV Twins profile must be up to date with recent headshots and details relevant to this brief. Apply via the form below.
Before you apply, please check:
✓ You're a fully registered member of TV Twins with a live profile.
✓ You've not appeared in competitive advertising within the last two years.
✓ You're legally entitled to work in the UK with relevant documents and paperwork in place.
✓ You're available on the dates specified and can get yourself to the casting venue.
Upload clearly named relevant images to Dropbox, or add them to your Profile
Castle Dingle (Feature Film)