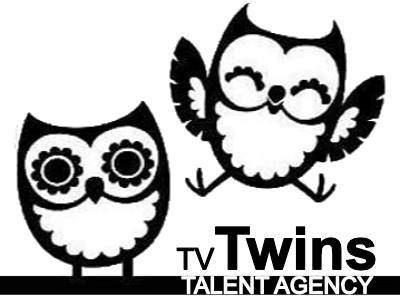 They must have a reel – please include link in app form
Please check those passports have at least 6-months on them!
Casting location: CENTRAL LONDON, United Kingdom
Casting details: Parkour runners casting Monday 15th May
Production dates: W/C 29TH MAY
Production location: BUCHAREST, Romania
FEES: 1000 euros per shoot date, 500 euros per travel & or rest day, 500 euros full chaperone fee if applicable, 50 euros recall fee. Food & soft drinks, all travel, flights and hotels will be covered by production. No casting fees for kids. All fees inclusive of agency. BUTOUT OPTIONS
As always, get applications in quickly! Your TV Twins profile must be up to date with recent headshots and details relevant to this brief. Apply via the form below.
Before you apply, please check:
✓ You're a fully registered member of TV Twins with a live profile.
✓ You've not appeared in competitive advertising within the last two years.
✓ You're legally entitled to work in the UK with relevant documents and paperwork in place.
✓ You're available on the dates specified and can get yourself to the casting venue.
Upload clearly named relevant images to your Profile or Dropbox
NINTENDO (Commercial)