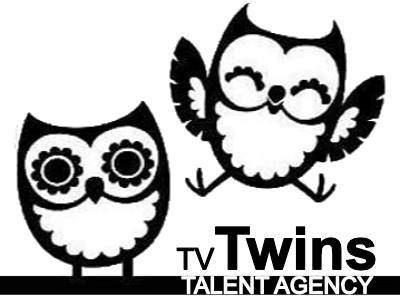 KID 9-10ys. Male. Please note this is a non speaking role and appears in two scenes.
We are looking for actors with some experience and are London based.
Please note we can only consider kids who are London based for this role. Performers are not required to learn or memorize lines in advance of their audition. Overall dates June to end of July. Production location: UK
Please state experience in application…
As always, get applications in quickly! Your TV Twins profile must be up to date with recent headshots and details relevant to this brief. Apply via the form below.
Before you apply, please check:
✓ You're a fully registered member of TV Twins with a live profile.
✓ You've not appeared in competitive advertising within the last two years.
✓ You're legally entitled to work in the UK with relevant documents and paperwork in place.
✓ You're available on the dates specified and can get yourself to the casting venue.
Upload clearly named relevant images to your Profile or Dropbox
Block Two (Television)