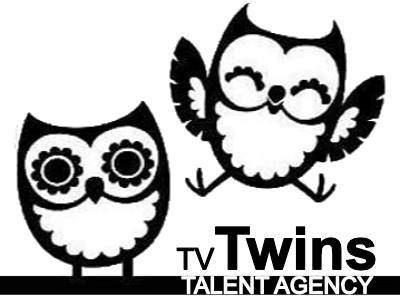 TWINS: MALE AND FEMALE HERO (25–40 years)
WE ARE LOOKING FOR IDENTICAL TWINS – We're looking for males and females aged between 25-40, no specificities on ethnicity or abilities, would be nice to see a wide/diverse selection of people!
This is for the rebranding of a multi channel broadcaster.
We will be casting from headshots so please ensure they are up to date and a good likeness!
Shoot beg. June TBC
£350 BSF usage TBC
DON'T DELAY, APPLY TODAY! As always, your TV Twins profile must be up to date with recent headshots and details relevant to this brief. Apply via the form below.
Before you apply, please check:
✓ You're a fully registered member of TV Twins with a live profile.
✓ You've not appeared in competitive advertising within the last two years.
✓ You're legally entitled to work in the UK with relevant documents and paperwork in place.
✓ You're available on the dates specified and can get yourself to the casting venue.
Upload clearly named relevant images to Dropbox, or add them to your Profile
Rebrand TV (Internet)