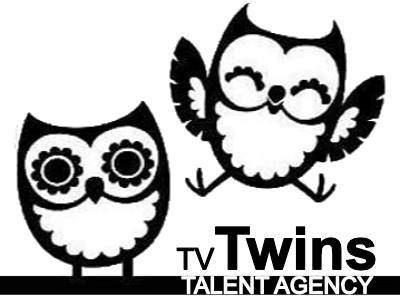 MUM & DAUGHTER WHO LOOK THE SAME/VERY SIMILAR (Female, 16–40 years)
Be great to see some mum's and daughters who have really similar looks as well for this as a back up to the TWINS idea. By this I mean they should be two peas in pod/mini me's. Same hair style cut. The daughter needs to be over licensing please as not got time to license.
Casting details: Thursday 2nd March (all day/we will book in in slots for vignettes as pairings so could be AM or PM – 10 – 6.30pm). Recalls Wednesday 8th March
Proposed film shooting dates: W/C 20th March 2023 (Day TBC) It will be one day.
Production location: London/within M25
Contract type: Commercials. Contract info: Featured Artist BSF – £350.00 (@ £312.30 + £37.70 (12.07% holiday pay) /day) Usage/Performance Payments/TOTAL FEATURED BUYOUT FEE: £3,000
DON'T DELAY, APPLY TODAY! As always, your TV Twins profile must be up to date with recent headshots and details relevant to this brief. Apply via the form below.
Before you apply, please check:
✓ You're a fully registered member of TV Twins with a live profile.
✓ You've not appeared in competitive advertising within the last two years.
✓ You're legally entitled to work in the UK with relevant documents and paperwork in place.
✓ You're available on the dates specified and can get yourself to the casting venue.
Upload clearly named relevant images to Dropbox, or add them to your Profile