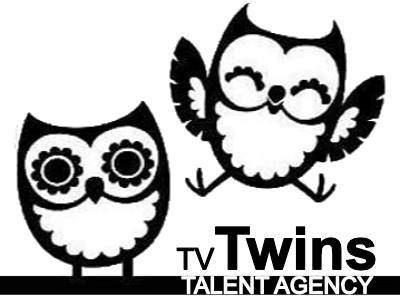 TWINS – IDENTICAL (Female, 20–60 years)
MUST BE IDENTICAL TWINS AND BE WILLING TO STYLE HAIR/CLOTHES AS IDENTICAL FOR THE SHOOT – Playing age: 20–60 years
Charming, with expressive faces and bags of personality. They should feel real, a person the viewer can warm to and relate to. We need to make sure they're memorable in a funny, intriguing and reassuring way- not edgy, over the top or outlandish. – Comic tone of voice is key here. We need people who can sell the story with a single look, an effortless reaction, or a single understated word of dialogue. They need to understand comedic timing, know how to underplay a scene, and have those all important funny bones. This isn't about slapstick, it's a celebration of British humour in all it's understated glory! Please share/note any recent comedy sketches in the link when subbing.
Casting details: Thursday 2nd March (all day/we will book in in slots for vignettes as pairings so could be AM or PM – 10 – 6.30pm). Recalls Wednesday 8th March
Proposed film shooting dates: W/C 20th March 2023 (Day TBC) It will be one day.
Production location: London/within M25
Contract type: Commercials. Contract info: Featured Artist BSF – £350.00 (@ £312.30 + £37.70 (12.07% holiday pay) /day) Usage/Performance Payments/TOTAL FEATURED BUYOUT FEE: £3,000
As always, get applications in quickly! Your TV Twins profile must be up to date with recent headshots and details relevant to this brief. Apply via the form below.
Before you apply, please check:
✓ You're a fully registered member of TV Twins with a live profile.
✓ You've not appeared in competitive advertising within the last two years.
✓ You're legally entitled to work in the UK with relevant documents and paperwork in place.
✓ You're available on the dates specified and can get yourself to the casting venue.
Upload clearly named relevant images to your Profile or Dropbox