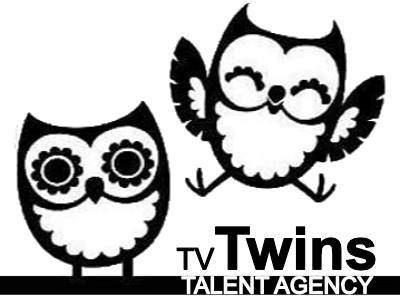 Leading child role – Physically small, the character is wise beyond his years, confident and witty. He has a neutral English accent, and is white with blue/green eyes and pale skin. Must be under 4ft6 and at least 9 years old by March 2024 for licencing.
Paid roles, filming 2024. Please apply below if your son matches the requirements.
DON'T DELAY, APPLY TODAY! As always, your TV Twins profile must be up to date with recent headshots and details relevant to this brief. Apply via the form below.
Before you apply, please check:
✓ You're a fully registered member of TV Twins with a live profile.
✓ You've not appeared in competitive advertising within the last two years.
✓ You're legally entitled to work in the UK with relevant documents and paperwork in place.
✓ You're available on the dates specified and can get yourself to the casting venue.
Upload clearly named relevant images to Dropbox, or add them to your Profile