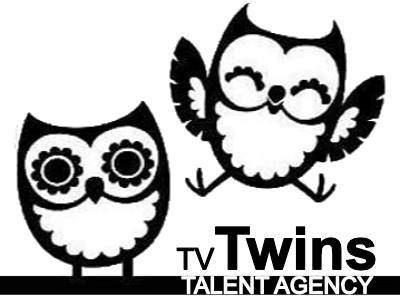 IDENTICAL TWINS/SISTERS (20–25 years)
We will need hands pics too for this one!
We are looking for suggestions from real sisters who bare resemblance/identical twins for this role. Please make sure that in your suggestions – both siblings are free for all dates/ have the correct passport requirements stated at the top of the brief.
Casting details: Casting: Casting via self tapes with an in-Person Recall at a Central London Studio on either the 22nd, 23rd, or 24th May – All Suggestions must be available for ALL recall dates as they will not be able to pick which one they attend, please
suggest London-based ONLY as we will not be conducting any via zoom. It is also essential that everyone submitted for this one is LONDON BASED as we are recalling in central London next week (Tues + Weds) – and it is essential that all talent are available to recall in person (NOT over zoom).
Production dates: Shoot/Travel Window: 30th May – 4th June – TBC Travel/Rest/Shoot Dates Per Role
Shoot Hours: 9+1hrsProduction location:Prague, Czechia
ALL SUGGESTIONS MUST BE LDN BASED!
BSF: £600.00.
TRAVEL/DOWN DAY: £300.00.
FITTING (Half Day): £300.00.
RECALL: £50.00.
PER DIEMS: £50.00/day.
BUYOUT: £18,000.00.
DON'T DELAY, APPLY TODAY! As always, your TV Twins profile must be up to date with recent headshots and details relevant to this brief. Apply via the form below.
Before you apply, please check:
✓ You're a fully registered member of TV Twins with a live profile.
✓ You've not appeared in competitive advertising within the last two years.
✓ You're legally entitled to work in the UK with relevant documents and paperwork in place.
✓ You're available on the dates specified and can get yourself to the casting venue.
Upload clearly named relevant images to Dropbox, or add them to your Profile
Pandora (Commercial)