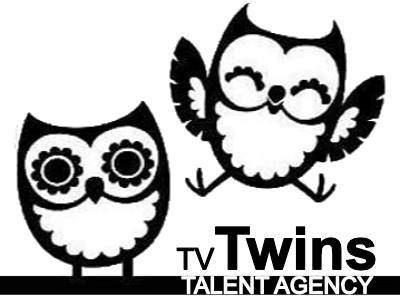 I'm really excited to find a special little boy for this leading role!
Male aged 10-12. Any ethnicity.
We can consider children based in London (& surrounding areas) or Wales. Please state where they are based in the submission box.
Our boy is an independent, energetic and hands-down cheeky kid with a real knack for surviving the wilderness. As a regular scout goer, he has accumulated a collection of useless gadgets for his adventures. He runs away from his group and heads straight for the river.
A mature young boy, who looked after his sick mum, now caring for his father, has forgotten how to be vulnerable and play with kids his own age.
Contract info: £150 per shoot day, 50% rehearsal days
DON'T DELAY, APPLY TODAY! As always, your TV Twins profile must be up to date with recent headshots and details relevant to this brief. Apply via the form below.
Before you apply, please check:
✓ You're a fully registered member of TV Twins with a live profile.
✓ You've not appeared in competitive advertising within the last two years.
✓ You're legally entitled to work in the UK with relevant documents and paperwork in place.
✓ You're available on the dates specified and can get yourself to the casting venue.
Upload clearly named relevant images to Dropbox, or add them to your Profile
A Wild Life (Short Film)