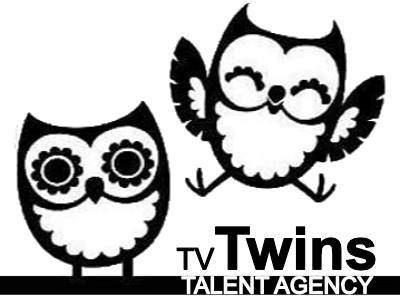 IDENTICAL TWINS (Any gender, 5–9 years)
Boys or girls. They might be anywhere from 5 – 9 years. These should be total cuties. Not model perfect children, but still memorable & cute as anything.
Open to all genders. Please suggest diversely & include all ethnicities.

BSF £180
RECALL FEE £50
Casting: Initially by self-tape. Deadline Monday 22nd May 18:00
Recall: Thursday 25th or 26th May, in person, in a central London studio.
Production dates: Wardrobe: Monday 12th June
Shoot Dates: 14th, 15th, 16th June (exact days TBC)
Production location: London & surrounds, within the M25
As always, get applications in quickly! Your TV Twins profile must be up to date with recent headshots and details relevant to this brief. Apply via the form below.
Before you apply, please check:
✓ You're a fully registered member of TV Twins with a live profile.
✓ You've not appeared in competitive advertising within the last two years.
✓ You're legally entitled to work in the UK with relevant documents and paperwork in place.
✓ You're available on the dates specified and can get yourself to the casting venue.
Upload clearly named relevant images to your Profile or Dropbox
TK Maxx (Commercial)