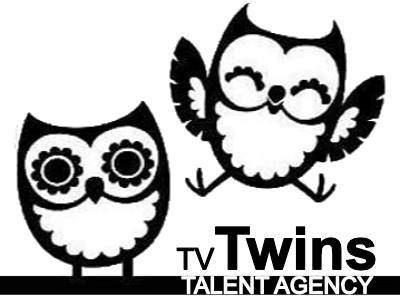 2 Project Roles
Boy and Dad getting ready for School (Male, 7–40 years)
Casting an 8 year old boy (FEATURED) and his 30 to 40year old dad (THIS COULD POTENTIALLY BE A WALK-ON OR FEATURE) , for a scene in his bedroom where he is putting on his school tie – ideally all suggestions will be able to put on a tie. They must be a natural , intuitive and genuinely accomplished actor, can be any cultural heritage / ethnicity.
Girl and her father at their school gate (Female, 6–8 years; Male, 30–40 years)
Our Girl (FEATURED ROLE) is AGE 6 TO 8 YEARS OLD she is outside her school gate being picked up by her dad (HE IS AGED 30 TO 40 YEARS OLD) (THIS COULD POTENTIALLY BE A WALK-ON OR FEATURE) , She is a good actor who can deliver both subtle and more expressive performances. Can be any cultural heritage / ethnicity.
Dad 30-40 Characterful male, can be any weight and ethnicity. Must be memorable and able to deliver a slightly comedic reaction
ONLY SUGGEST GENUINE DADS & THEIR CHILDREN | Dads should also have their own profile as singleton or couple.
Child BSF – £200 + buyout of £1,000 | Dad/Father/Adult rate: Adult Walk On – £300 All in + option to upgrade to £2000
Kids must be able to be licensed in 10 working days or under & be based in London/Within the M25 area & the Dad must be ok if he is not featured
As always, get applications in quickly! Your TV Twins profile must be up to date with recent headshots and details relevant to this brief. Apply via the form below.
Before you apply, please check:
✓ You're a fully registered member of TV Twins with a live profile.
✓ You've not appeared in competitive advertising within the last two years.
✓ You're legally entitled to work in the UK with relevant documents and paperwork in place.
✓ You're available on the dates specified and can get yourself to the casting venue.
Upload clearly named relevant images to your Profile or Dropbox
Kleenex (Commercial)