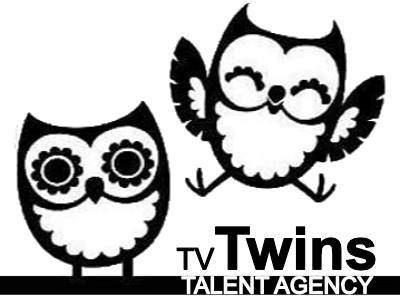 Baby Girls (including twin options) (Female, Any playing age)
Babies! Broadly we're looking at 2 months to 6 months. We're matching to specific adults now, hence the specific ethnicities. So please suggest with that on mind. We're keen to see any possible twins in the mix.
Appearance: Asian, Indian, Pakistani / White mix – please specify on app form
Casting from self-tapes with an in-person recall
Production dates:
Shoots 28th & 29th June
Production location: London Area
Contract type: Commercials
BSF: £200.00
Recall Fee: £50.00
Wardrobe Fee: £50.00
Chaperone: £100.00
Buyout: £1,500.00
As always, get applications in quickly! Your TV Twins profile must be up to date with recent headshots and details relevant to this brief. Apply via the form below.
Before you apply, please check:
✓ You're a fully registered member of TV Twins with a live profile.
✓ You've not appeared in competitive advertising within the last two years.
✓ You're legally entitled to work in the UK with relevant documents and paperwork in place.
✓ You're available on the dates specified and can get yourself to the casting venue.
Upload clearly named relevant images to your Profile or Dropbox
Upscale Estate Agent (Commercial)