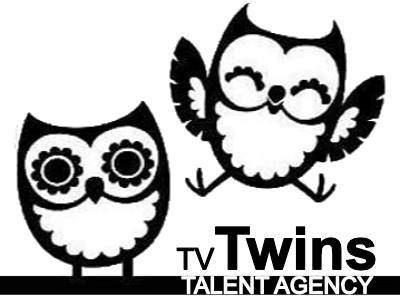 5 years old (ideally slightly older girls to play down but must convincingly play 5)
Dual heritage little girl (father is Caucasian) who is happy go lucky living with her loving Dad.
Mostly non speaking but might be a couple of lines. A few eps across the series.
Natural Southern UK accents only.
We need a really natural young girl for this, she needs to be believable and not too much of an extrovert.
Must be totally available for our dates – 19 June to 4 August.
Appearance: Mixed Race
Contract type: Equity – PACT
Production location: Kent
DON'T DELAY, APPLY TODAY! As always, your TV Twins profile must be up to date with recent headshots and details relevant to this brief. Apply via the form below.
Before you apply, please check:
✓ You're a fully registered member of TV Twins with a live profile.
✓ You've not appeared in competitive advertising within the last two years.
✓ You're legally entitled to work in the UK with relevant documents and paperwork in place.
✓ You're available on the dates specified and can get yourself to the casting venue.
Upload clearly named relevant images to Dropbox, or add them to your Profile
The Serial Killer's Wife (Television)