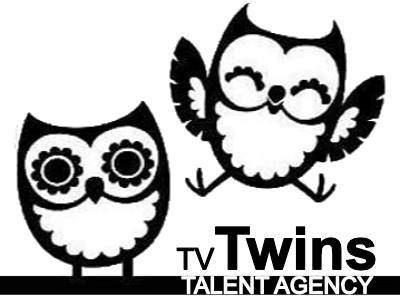 REAL SISTERS (Female, 25–30 years) – twins or siblings!
Looking for REAL actor sisters for one of the scripts. Late 20s – early 30s. Memorable, characterful faces.
Playing age: 25–30 years
Casting from self tape in the first instance. Recalls in person on Tuesday 16th May.
Production dates: The dates are slightly different for each role/script so please look at the specific dates on each role before suggesting.
Production location: United States
Equity – Above Minimum. Contract info: One sister who is the Hero role will be on £20,000 buyout. Sister who is more of a supporting role will be on £15,000 buyout.
DON'T DELAY, APPLY TODAY! As always, your TV Twins profile must be up to date with recent headshots and details relevant to this brief. Apply via the form below.
Before you apply, please check:
✓ You're a fully registered member of TV Twins with a live profile.
✓ You've not appeared in competitive advertising within the last two years.
✓ You're legally entitled to work in the UK with relevant documents and paperwork in place.
✓ You're available on the dates specified and can get yourself to the casting venue.
Upload clearly named relevant images to Dropbox, or add them to your Profile
Expedia (Commercial)