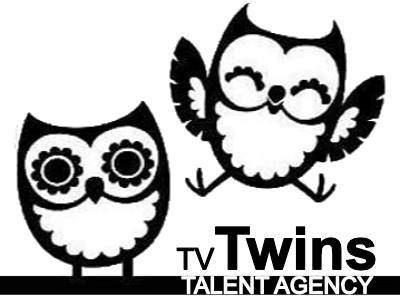 Looking for one Caucasian petite child with brown hair and captivating small blue / teal eyes. They ideally should have experience working on a film set. Bonus if they love motorbikes!

Shoot Window: 17th July, hours in adherence with child's age
Location: Stansted – talent should be local to Stansted or within the M25
Young Child: £200.00, Chaperone fee: £100.00
As always, get applications in quickly! Your TV Twins profile must be up to date with recent headshots and details relevant to this brief. Apply via the form below.
Before you apply, please check:
✓ You're a fully registered member of TV Twins with a live profile.
✓ You've not appeared in competitive advertising within the last two years.
✓ You're legally entitled to work in the UK with relevant documents and paperwork in place.
✓ You're available on the dates specified and can get yourself to the casting venue.
Upload clearly named relevant images to your Profile or Dropbox
Pop Artist (Music Video)