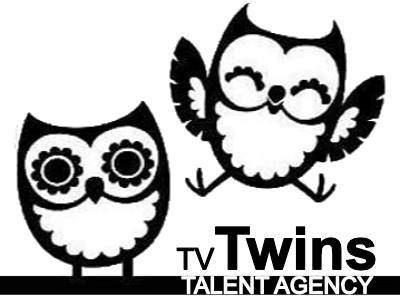 5 years old when we meet her, but ages up to 8yrs – so a small 7yr old would work best. A bright, intelligent, well spoken little girl. Appears in 3 episodes.
Playing age: 6–8 years
Gender: Female
Appearance: White
Production dates: Over all shoot dates: November 20th 2023 – February 9th 2024, but child role not currently scheduled to shoot until the beginning of January 2024 until Feb 9th
Casting type: Online, Self-Tape, In-Person (Greater London, England)
Production location: Greater London, England
As always, get applications in quickly! Your TV Twins profile must be up to date with recent headshots and details relevant to this brief. Apply via the form below.
Before you apply, please check:
✓ You're a fully registered member of TV Twins with a live profile.
✓ You've not appeared in competitive advertising within the last two years.
✓ You're legally entitled to work in the UK with relevant documents and paperwork in place.
✓ You're available on the dates specified and can get yourself to the casting venue.
Upload clearly named relevant images to your Profile or Dropbox
Miss Austen (TV)