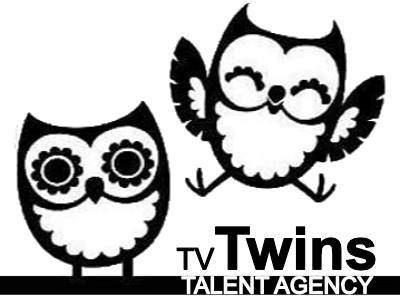 MUST BE BASED WITHIN M25
Looking for a male child. Playing age 10 or 11. Please put ages on submissions.
He's not from a wealthy family – we're looking for the type of kids Clio Barnard, Ken Loach or Andrea Arnold might cast. Preferably not a stage school kid – the performance has to be very real, nuanced and authentic. We need someone who it's very easy to empathise with, someone who has a quiet, stoic charisma, an interesting look, might be good if they are small for their age.
Featured Child Artist: Fee dependent on how many days they shoot: Single day fee £230 + 100% buyout. Weekly fee £360 +100% buyout. Travel/fitting/photo sessions £37 per day. Rehearsal day £60
If our boy has mum and/or dad wanting to play the parent(s), please let us know profile details (register here)
As always, get applications in quickly! Your TV Twins profile must be up to date with recent headshots and details relevant to this brief. Apply via the form below.
Before you apply, please check:
✓ You're a fully registered member of TV Twins with a live profile.
✓ You've not appeared in competitive advertising within the last two years.
✓ You're legally entitled to work in the UK with relevant documents and paperwork in place.
✓ You're available on the dates specified and can get yourself to the casting venue.
Upload clearly named relevant images to your Profile or Dropbox
Children in Need (TVC)