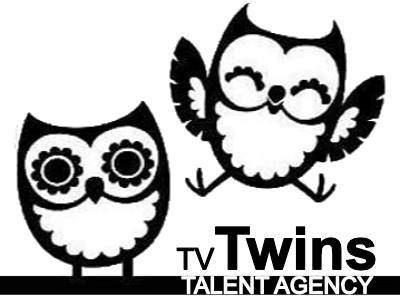 We've got a variety of recognisable and background roles for this new commercial campaign, and are seeking the following to put forward for Shooting w/c 23rd November in London. (Proposed dates 24th – 27th Nov, though these are TBC). Casting from intro self-tapes only, due ASAP.
There are quite specific requirements regarding social bubbles, so please apply if from the same households or bubbles:
Mother and daughter (60s and 30s)
Man and woman (mid 30s)
Two women and a man in their 30s
Woman (30s), man (40s) and teenage girl
Male same sex couple in 30s/40s
Each will be require to show close ups of hands as part of the casting. We are looking for subtle, natural performances and our audience should easily relate to actors.
Please read the full brief and if you're available, interested and fit the criteria, and your profile is up to date and live, use this application form to apply ASAP.