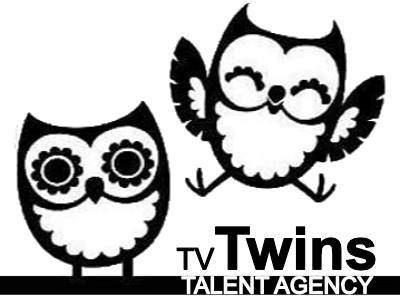 As you know we're headed into another Lockdown period from the 5th Nov. Some filming will carry on, so, particularly for the next month it would be really helpful if you could assist us in knowing your availability.
To do this simply SAVE your profile so it moves up in our listings!
We're getting quite specific job requirements regarding social bubbles, so please let us know who's in your household or bubbles.
Alternatively, opt to Pause your profile under the Save tab.
Login and SAVE your profile today! Forget your password or username?
Stay safe!