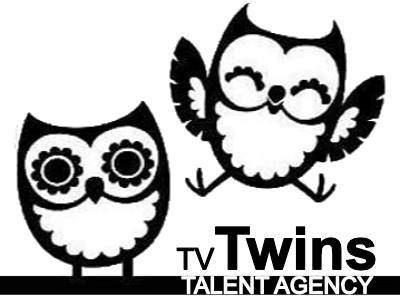 Real Families (Any gender, Any playing age) We are looking for REAL families in the same Covid bubble that don't need to social distance on set for various different scenes.
Grandparents age 50-65 and 2x Grandchildren age 6-10
The grandparents will need to be confident and comfortable with saying quite a lot of dialogue to camera.
The grandchildren will just be required to play hide and seek, football or board games.
Production:
Casting details: First round of casting will be via requested Self tapes. Second casting via Zoom on 10th November
Recall Friday 13th November in London. Please note £50 recall fee will be paid.
Production dates: Shoot date 25th and 26th November in Greater London. Please note artists will only be required for one day shoot.
Fee for the grandparents BSF: £250 Buyout; £1750 per adult. Fee for the children BSF: £250 Buyout: £500 per child
Please read the full brief above and if you're available, interested and fit the criteria, and your profile is up to date and live, use this application form to apply ASAP.  Grandparent will need to be registered – register now