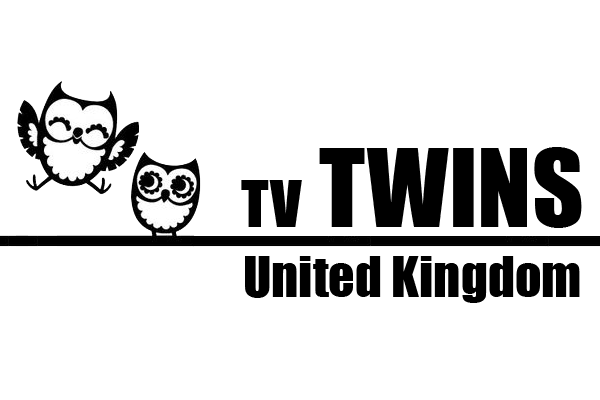 Good practice for self-taping is to record a very short introductory video of yourselves. Please do this as twins rather than separately. Other siblings can join in, but the main focus should be on the twins!
Use the tips set out at HOW TO SELF TAPE then…
Prepare yourself – imagine you're going to a real casting, photoshoot or even a night out!
Sitting comfortably with both of you in shot, camera in landscape mode, introduce yourselves or one another (to the camera), and state that you're recording an introductory video for TV Twins.
Continue by chatting to eachother about your amusing experiences and what it's like to be twins; what you have in common and what separates you.
Important things to include:

your full name(s) and agent (TV Twins)
your age and current height(s)
where you're from and/or live
type of twins you are (if applicable)
any previous experience, or skills/hobbies
It should last no more than 2-minutes please! And all tapes should be done together.
Upload directly from your smartphone to Vimeo (with the ability to download enabled), or use a service like Dropbox, We Transferor Mail Big File to send exported files to info@tvtwins.uk and we'll include it on your profile for Casting Directors and Production Companies to view.
---
Now you've mastered videos, how about a voice recording…?