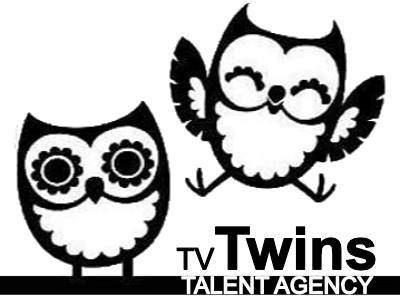 TWINS | Can be male or female MUST BE TWINS (48–68 years). 50-70 yrs old MUST BE TWINS
Also looking for an Older characterful man (Male, 51–70 years). Really characterful older guy in his late 50's-70yrs old. memorable kooky face!
Casting on Tuesday 26th Sept, London W1.
Production dates: Callback 28th Sept in London
Shoot inc travel 14th Oct -1st Nov
Ship: 14th-21st Oct / St Lucia: 24th-31st Oct (On the cruise ship for some roles and on St Lucia for the other roles)
Daily shoot fee is £350.00
Travel days are £175.00
Down days are: £175.00
Rehearsal £175.00
Night shoot: £575.00
DON'T DELAY, APPLY TODAY! As always, your TV Twins profile must be up to date with recent headshots and details relevant to this brief. Apply via the form below.
Before you apply, please check:
✓ You're a fully registered member of TV Twins with a live profile.
✓ You've not appeared in competitive advertising within the last two years.
✓ You're legally entitled to work in the UK with relevant documents and paperwork in place.
✓ You're available on the dates specified and can get yourself to the casting venue.
Upload clearly named relevant images to Dropbox, or add them to your Profile
P&O (TVC)