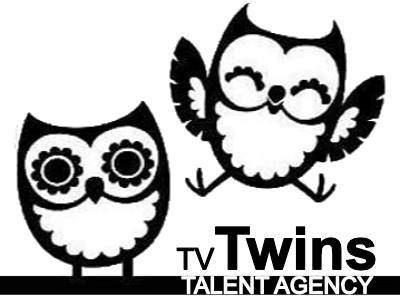 The Three Kids (Any gender, 5–12 years)
UPDATE – We're going again, looking to represent Disability and SEN in these roles (very broadly). Please take another look, towards that specifically. Notes are always helpful.
Reiterating the longer than usual shoot here. Kids would likely miss a full week of school. Production will provide a tutor of course, but keep this in mind regarding school permission
Three siblings, any combination of gender, age range 5-12. Very diverse ideas please. Characterful kids, confident, subtle performers.
Worth saying, any 5 year old suggestions should be really confident. Similarly, avoid anyone older than 12, or with too teenage a feel.
IMPORTANTLY we need a range of age, so twins/triplets won't work here.
Passports required to travel/shoot. A London base isn't required, but suggestions should be broadly based in the South of England, for London travel and a likely London recall, in-person.
Avoid anyone with current/previous commercial work for car brands.
Casting details: Initial casting from self-tapes
Recall TBC (likely in-person, London)
Production dates: 14-22 October (overall to include travel, towards a likely 3-5 shoot days)
Financial deal per child: BSF – £190.00 Travel/Rest – £95.00 Wardrobe/Recall – £50.00 Chaperone – £150.00 Buyout – £2,500.00
If your child is with us on Spotlight, they have already been submitted, so no need to apply 🙂
DON'T DELAY, APPLY TODAY! As always, your TV Twins profile must be up to date with recent headshots and details relevant to this brief. Apply via the form below.
Before you apply, please check:
✓ You're a fully registered member of TV Twins with a live profile.
✓ You've not appeared in competitive advertising within the last two years.
✓ You're legally entitled to work in the UK with relevant documents and paperwork in place.
✓ You're available on the dates specified and can get yourself to the casting venue.
Upload clearly named relevant images to Dropbox, or add them to your Profile
Volkswagen (TVC)