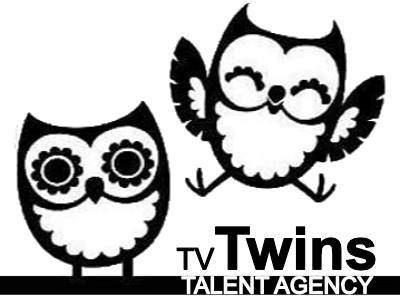 We're looking for characterful, expressive actors – not glossy models. 'Quirky' is a good word for describing our family. When standing together they should look like an actual family – and if they can act a little, it would help a lot.
TEENAGE TWINS
We're looking for teenage girl twins. One'll need to be able to pull off the ultra high-maintenance, popular girl in high school look; the other the hair-tied back, let's play rugby tom boy. Pretty, clear skin, nice hair.
You will be asked to self-tape for your casting submission.
Twin 1 – jeans/pretty top/fashionable
Twin 2 – jeans/t-shirt/trainers
Actors may be asked to bring some elements of their own wardrobe
Rate: £250 day rate including usage. Travel fees only available for the Manchester area.
Other roles for this job
Little brother
Mum
Dad
Nana
Error: Contact form not found.