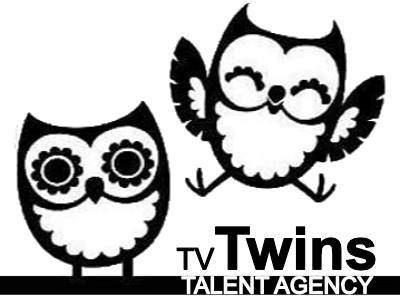 SOUTH ASIAN CHILDREN (Any gender, 5–18 years)
South Asian child talent to play a supporting roles in a Hindu wedding and funeral scene. Parent(s) could also be cast. This will be non-scripted. Please state child borough in application,
Appearance: Indian, Pakistani
Contract type: Equity – BBC: £100 per child, £100 per adult. License will be provided for all under 16
Shoot dates: Funeral 18th November. Wedding 20th, 21st, 22nd, 25th, 26th, 30th Nov. Wake 4th, 5th, 6th, 7th December.
DON'T DELAY, APPLY TODAY! As always, your TV Twins profile must be up to date with recent headshots and details relevant to this brief. Apply via the form below.
Before you apply, please check:
✓ You're a fully registered member of TV Twins with a live profile.
✓ You've not appeared in competitive advertising within the last two years.
✓ You're legally entitled to work in the UK with relevant documents and paperwork in place.
✓ You're available on the dates specified and can get yourself to the casting venue.
Upload clearly named relevant images to Dropbox, or add them to your Profile