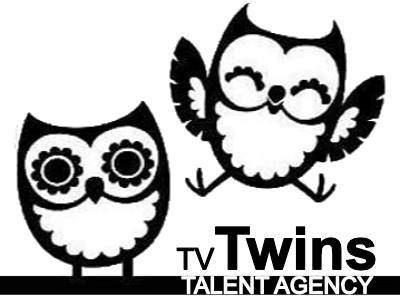 INDIAN TWINS or SISTERS (Female, 5–9 years)
Indian Twin Sisters (Principal Role) Two sisters of Indian origin, ages can be 5-9 years old.
They can be twins or have very little age difference. We can also cast girls who do not have sisters and pair them with other minors.
Very funny and charismatic, a little naughty. It would be ideal if they could do some acrobatics, somersaults and jumps. Please describe skills in application form below.
In the scene they are playing with the Ikea stuffed animals running on the corridor and then playing with dad doing some flips/ floor tricks while they throw the toys into the air. There's a chance that they fly around the living room hanging from wires (with professional rigging).
Self tapes to be done before Friday 10th November
Production dates: Shoot: from 12th to 16th December in Madrid (one day for each scene)
Wardrobe Fitting: 10-11 Dec (to be confirmed)
Contract info: BSF: OCP: 660€ Buyouts 1 year 5000€
DON'T DELAY, APPLY TODAY! As always, your TV Twins profile must be up to date with recent headshots and details relevant to this brief. Apply via the form below.
Before you apply, please check:
✓ You're a fully registered member of TV Twins with a live profile.
✓ You've not appeared in competitive advertising within the last two years.
✓ You're legally entitled to work in the UK with relevant documents and paperwork in place.
✓ You're available on the dates specified and can get yourself to the casting venue.
Upload clearly named relevant images to Dropbox, or add them to your Profile
IKEA – Global (Commercial)