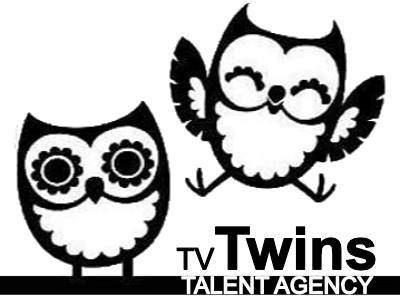 A super-cute little girl with red curly hair is what we're after here. So please only suggest kids with red curly hair, who can attend a casting at Spotlight tomorrow and who can be licensed in time for the shoot. She's curious, inquisitive, and has a sparkle in her eyes. The kind of dead cute kid it would be hard to say no to. Please keep an eye on the licensing time frame.
Casting from self-tapes (Wednesday 22nd)
Production dates: Wardrobe: 8th & 9th March. Shoot: 14th – 17th March. Possible photo shoot: w/c 21 March

Performers won't be required for all dates, but please ensure that they are available for all dates before suggesting as the schedule is not finalised yet.
Production location: London Area – Please ensure that suggestions have a London base
Contract info: BSF: £200.00
Wardrobe: £50.00 for up to 2 hours
Chaperone: £100.00 Buyout: £1,000
DON'T DELAY, APPLY TODAY! As always, your TV Twins profile must be up to date with recent headshots and details relevant to this brief. Apply via the form below.
Before you apply, please check:
✓ You're a fully registered member of TV Twins with a live profile.
✓ You've not appeared in competitive advertising within the last two years.
✓ You're legally entitled to work in the UK with relevant documents and paperwork in place.
✓ You're available on the dates specified and can get yourself to the casting venue.
Upload clearly named relevant images to Dropbox, or add them to your Profile
Pets @ Home (Commercial)