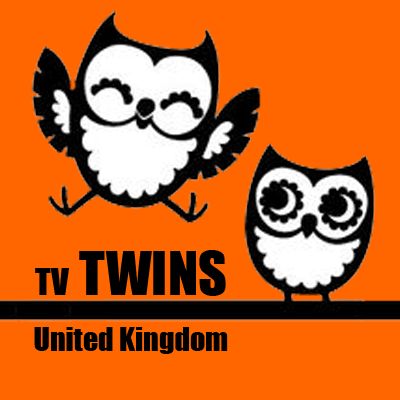 UPDATE: Our character is a model and the lead of the show, so 5ft 6 min in height and please highlight your Neurodiversity.
Looking for a LEAD actress that can front a global series and has striking model looks. 18-21 ONLY.
Our LEAD is an accidental model. A slight, freckled redhead with large eyes and an unusual-but-striking look. She has zero interest in fashion and swears by stuff she finds 'interesting'. She is verbose, clever, clumsy and kind. She feels 'different' (like a polar bear in the rainforest) and desperately wants to be like everyone else. Bullied relentlessly, she struggles both with the way she sees the world and the way the world sees her. Ultimately, she has an unwitting and positive impact on the people around her. Actors must be 18+ to play 16 years.
Height: 1.68 m – 1.83 m – 5ft 6 min
Casting details: We will be doing a worldwide search with tapes, zooms and meetings.
Production dates: June – September 2023. (10 weeks UK, 2 weeks Canada) TBC. 10 episodes.