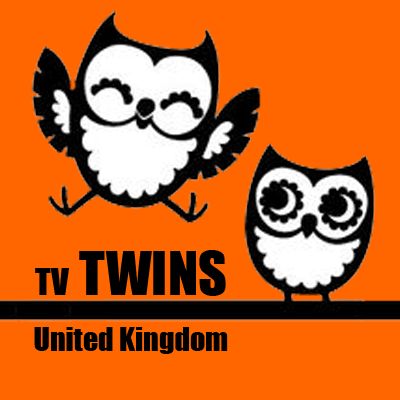 BABY (Any gender, Any playing age)
Looking for a young baby as a newborn. Twins would be a plus! Keeping as authentic as possible. Diverse options please. Looking for funny, touching and relatable performances to show how food brings families together.
Casting via self tape: Kids tapes due Tuesday 2nd August
Production dates: Tuesday 16th August casting recalls
Shoot 23/24/25/26 (exact days tbc)
Contract type: Commercials. Contract info: BSF: £180 Chaperone: £90 Wardrobe £50 (If not on a shoot day) Usage: £1,200 payable upon first use if featured in the final cut.
Tesco (Commercial)