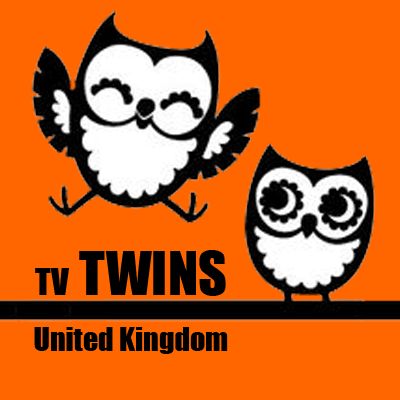 For this character, we're looking for a child around the age of 7-10. They should have a cheeky, energetic quality to them. They're loveable and always speak their mind. And like most siblings, they never miss an opportunity to dob their older brother or sister in when they've done something wrong.
Casting via self tape: Kids tapes due Tuesday 2nd August
Production dates: Tuesday 16th August casting recalls
Shoot 23/24/25/26 (exact days tbc)
Contract type: Commercials. Contract info: BSF: £180 Chaperone: £90 Wardrobe £50 (If not on a shoot day) Usage: £1,200 payable upon first use if featured in the final cut.
Tesco (Commercial)