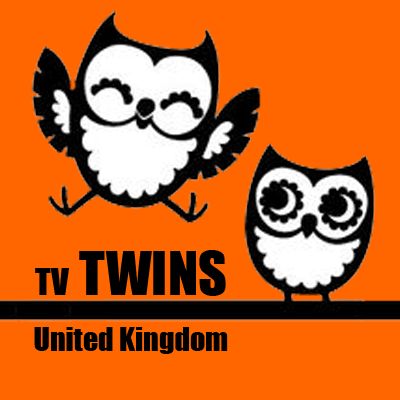 UPDATE: We've now expanded to say that we can have one set of twins with friends who are not twins, if that helps. Or a group of triplets with their best friends.
We're working with a production company making an online game show that tackles bias by highlighting pre-conceived judgements we may make about friends without even realising we are doing it.
One of the ideas is that they would like one episode to feature 3 sets of twins, who all know each other (so 6 people in total). Ages are 18-40.
Shoot will take place in a studio in London, and each set of friends would be required for 1 day. Shoot dates are either August 22-24 or September 6-8.
Ideally we're looking for most of the groups to come from London, but we do want one group to come from a regional area, so we're love to see options from places where accents would be different to London – for example Wales / Newcastle / Liverpool or Manchester. Those travelling from outside London would have travel and accommodation covered.
Fees: £150.00 per person for the day.
Do you know other sets of twins that might be interested in doing this? It would be good if they could also register here, but we also have self-tape instructions ready to send you.