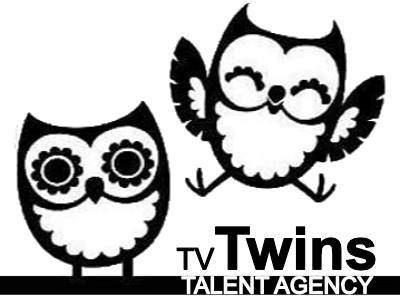 We are casting a family of 3 to showcase a new 'Smart Tech' Sofa for an online promotional film. Ideally looking for actors based in the Cardiff/Newport/Bristol area.
These are all non-speaking roles. The Family will be shown enjoying the clever in-built tech of the smart sofa, whilst watching a home movie. The final branded film will feature a voice-over.
All applicants must be available for a 1 day shoot in Cardiff on either: 31st October, or 1st and 2nd November 2023.
We would like to cast local artists where possible, (within a 1 hour commute of Cardiff), but can look to provide transport costs and accommodation if required.
Please apply below for self-tape instructions.
Father (Male, 40–55 years)
Male. 40s to early 50s. All ethnicities considered.
Must look aspirational, but relatable.
Good looking but not in the traditional sense.
Warm character. Will be confident and relaxed.
Healthy build – but not overly muscular.
Mother (Female, 30–50 years)
Female. 30s to late 40s. All ethnicities considered.
Must look confident, healthy and active.
Warm but self-assured.
Good looking and aspirational, but relatable.
Teenager (Male, 14–17 years)
Male. Playing age – 14-17 – Actual actor be over 16 years. All ethnicities considered.
Must look friendly, well looked after and physically active.
Slim build with a creative / trendy style – not too eccentric.
The teenager will react excitedly but in a 'cool' way, without appearing childish.
DON'T DELAY, APPLY TODAY! As always, your TV Twins profile must be up to date with recent headshots and details relevant to this brief. Apply via the form below.
Before you apply, please check:
✓ You're a fully registered member of TV Twins with a live profile.
✓ You've not appeared in competitive advertising within the last two years.
✓ You're legally entitled to work in the UK with relevant documents and paperwork in place.
✓ You're available on the dates specified and can get yourself to the casting venue.
Upload clearly named relevant images to Dropbox, or add them to your Profile