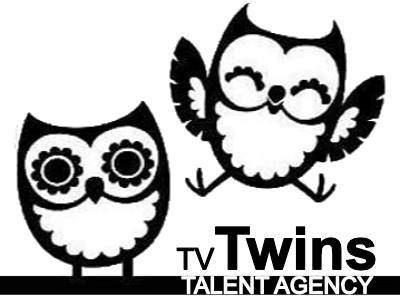 Ad campaign casting male twins (20-50 years) preferably based or have base in Ireland or Northern Ireland, for an upcoming road safety campaign.
Cast should NOT have ever previously appeared in any marketing communications for a brand in the automotive industry, alcohol, or road safety in the past 3 years.
Filming Location: Dublin or Greater Dublin Area
Dates:
Self-tapes due: Thursday 19th October 12PM.
In person recall session: Thursday 26th October (time TBC).
Wardrobe & Cast rehearsal: Wednesday 1st November.
Shoot: Tuesday 7th November & Wednesday 8th November
CHARACTER BRIEFS:
This campaign is highly focused on the cast. We would love to hear from those particularly comfortable with playing straight comedy. Cast will be dressed as their characters, with custom suits being constructed, so comfortability with physical comedy is a bonus! We are creating a new unique world, with the characters reoccurring across 4 scripts.
TWIN DELIVERY VANS
Characters identify as Male
Age: 20s – 40s
Ethnicity: Any
TWIN DELIVERY VANS work together, on everything! We are looking to hear from real identical or non-identical twins for this role.
Fee £1,600 buyout each, plus options
DON'T DELAY, APPLY TODAY! As always, your TV Twins profile must be up to date with recent headshots and details relevant to this brief. Apply via the form below.
Before you apply, please check:
✓ You're a fully registered member of TV Twins with a live profile.
✓ You've not appeared in competitive advertising within the last two years.
✓ You're legally entitled to work in the UK with relevant documents and paperwork in place.
✓ You're available on the dates specified and can get yourself to the casting venue.
Upload clearly named relevant images to Dropbox, or add them to your Profile