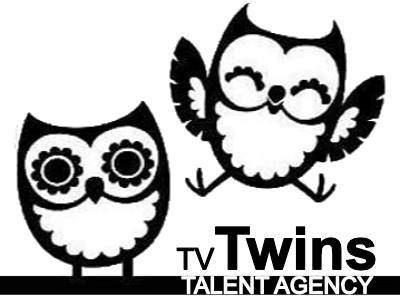 The Father/The Adult Son (Male, 28 – 38)
Description: These guys are father/son however-in the script they are circa the same age as each other. They probably have a playing age of 30's. They DO NOT look like Alpha males or like one of life's winners. We will match people up that could look related but if you happen to have any real twins or brothers that match this brief then please feel free to suggestion them.
Casting: Tuesday 4th/Wednesday 5th & possibly Thursday 6th July 2017
Recall: TBC-potentially 10th July 2017
Production dates: Proposed dates: July 2017 Wardrobe 13th Shoot 14th Shooting in the UK.
Agreements: Fees
BSF – £350.00
Rehearsal – £175.00
Recall fee – £50
Wardrobe calls – £50
Travel days – 50% bsf
Rest days – 50% bsf
Per diems – £50
OT-£70/hour
Error: Contact form not found.