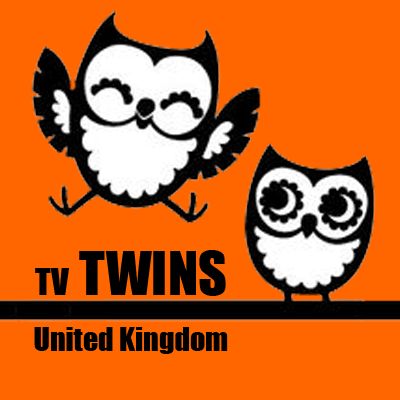 TWEEDLE DUM & DEE – TWINS (Male, Age not specified)
Description: Tweedle dee/dum
Not conventional but identical and attractive.
Not fat and rotund but cool.
Could be hipsters but definitely contemporary.
They need to be actors and have a strangeness or quirkiness about them. More interesting than your average good looking twins.
Agreements: Provisional preparation dates: w/c 31st July 2017
Proposed shooting dates: Tues 8th and/or Wed 9th August 2017
Key artists to be available for an immediate reshoot (within 1 week if required) due to insurance
purposes and any possible technical issues.
Key artist to be in the UK in reasonable reach of the location 24 hours prior to shooting.
Proposed airdate: Oct 2017 TBC
Casting to take place locally (London fine) to the shooting location to avoid travel and hotel costs.
Non-equity contract, details as follows:
Casting must take place within the M25 or close to the shooting location.