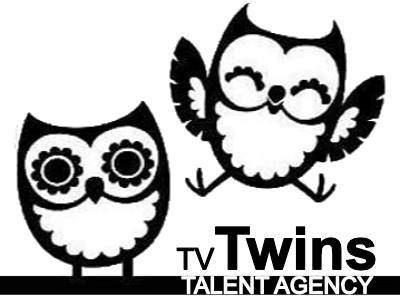 Update: extended age range. Now up to age 60 years.
We're looking for Manchester based *real* couples (one half of the couple must be a twin) aged 40-50 to attend commercial casting on the 26th June and avail for shoot 4-5 June. 1 day shoot – all in fee of £1k per couple.
Error: Contact form not found.