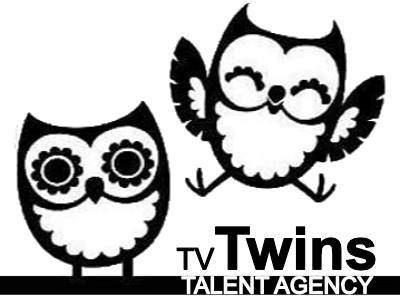 We are looking for the following: CAUCASIAN GIRLS with BLUE EYES, AGE: 7 – 10
Please do let us know of any date-restrictions, offers, options, or exclusivities your clients have, which may affect them within the shooting period.
Shoot Dates: July 3rd for 8 weeks
Wrap Date: 26th August.
Stop Date: 8th September.
Production location: Dublin/Wicklow, plus Galway & The West of Ireland, Ireland
Contract type: Equity – Above Minimum
Casting location: Ireland & UK, Ireland
Casting details: Artists will be asked to self tape in the first instance.
Twin 1 is woken by a storm and seeks comfort in her mother. She is creative, with a vivid imagination. She adores her mother and promises to stay with her forever.
Twin 2 is woken by a storm and joins her sister and her mother for comfort. They are a close family unit and their love is palpable.
As always, get applications in quickly! Your TV Twins profile must be up to date with recent headshots and details relevant to this brief. Apply via the form below.
Before you apply, please check:
✓ You're a fully registered member of TV Twins with a live profile.
✓ You've not appeared in competitive advertising within the last two years.
✓ You're legally entitled to work in the UK with relevant documents and paperwork in place.
✓ You're available on the dates specified and can get yourself to the casting venue.
Upload clearly named relevant images to your Profile or Dropbox
THE WATCHERS (Feature Film)