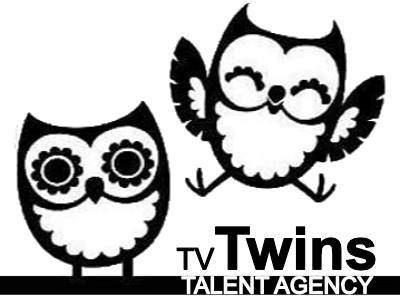 Update – can now take younger suggestions (over 50s).

We are shooting a music video for a well known singer on the 29th May in London. We are looking for older identical twins in their 60s, either two brothers or two sisters. Pay is £100 for 6 hours on the day. We are trying to confirm the cast in the next couple of days, if you could help us out that would be amazing!
DON'T DELAY, APPLY TODAY! As always, your TV Twins profile must be up to date with recent headshots and details relevant to this brief. Apply via the form below.
Before you apply, please check:
✓ You're a fully registered member of TV Twins with a live profile.
✓ You've not appeared in competitive advertising within the last two years.
✓ You're legally entitled to work in the UK with relevant documents and paperwork in place.
✓ You're available on the dates specified and can get yourself to the casting venue.
Upload clearly named relevant images to Dropbox, or add them to your Profile